Steady provides "Design-Build" Electrical, Civil and Structural Engineering, Design and Construction services for Electric Vehicle Supply Equipment (EVSE) projects. We perform pre-design assessments, prepare the construction documents, navigate the permitting process and secure building permits, work with the local electric utility company for new electrical services and construct your project. Steady is registered with Southern California Edison (SCE) as a Charge Ready Trade Professional.

Assessment Phase: Site Walk and Survey
During the Assessment Phase we perform the following in-house and on-site activities:
Contact the local jurisdiction to identify any special building or zoning requirements
Select and Specify the Electric Vehicle Supply Equipment
Identify Potential Utility/Power Points of Connection
Size, Select and Specify the Electrical Distribution Equipment
Identify Locations for the Electrical Distribution Equipment
Identify Locations for the Electric Vehicle Supply Equipment
Prepare a Preliminary Electrical Single-Line Diagram
Submit a Site Walk Report and Schematic Level Site Plans
Pre-Construction Phase: Engineering, Design and Permitting
The Pre-Construction Phase involves the preparation of Construction Documents for submittal to the local jurisdiction for review and approval. We provide the services required for obtaining your building permit including:
Electrical Engineering Services
Civil Engineering Services
Structural Engineering Services
Permitting Services
We have experienced and licensed contractors with successful performance on a multitude of electric vehicle projects. They include: 
A & B General Contractors
C-10 Electrical Contractors
C-12 Earthwork & Paving Contractors
C-21 Demolition Contractors
C-31 Construction Zone Traffic Control Contractors
Steady has provided these "design-build" services within various market sectors including:
Commercial and Retail Businesses
Fleet and Public Transportation
Public Sector
Infrastructure – Load and Utility Side
Residential Multi-Family
Parking Structures
Franchises
Private Business Owners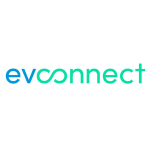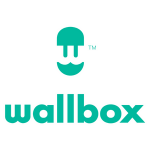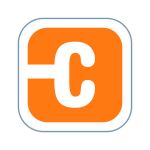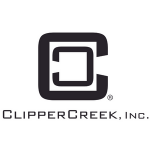 Your commercial business may also qualify for electric vehicle incentives and rebates. Certain tax credits and grants may be available in your area for commercial electric vehicle charging station installation. Both the state and the federal government have enacted measures to provide consumers and businesses incentives to build and maintain a market for electric-based vehicles.